We are a team that likes to be with our customers. We respect and value our customers' decisions and accept the reality of the market. Our values ​​are promise, professionalism and team. We want to offer great products in medical care and responsive, professional service.
We are a company that does its work from the heart. We like to be with our customers and we know our industry well. We are a team that trusts and relies on its colleagues. We like to work creatively and in a friendly atmosphere. We want to be the best in our field and let the work teach and improve us.
By implementing a quality management system, we are committed to constantly work to improve the quality of services, identify and fulfill the interests and requirements of customers, as well as comply with all laws, norms and requirements relevant to the company.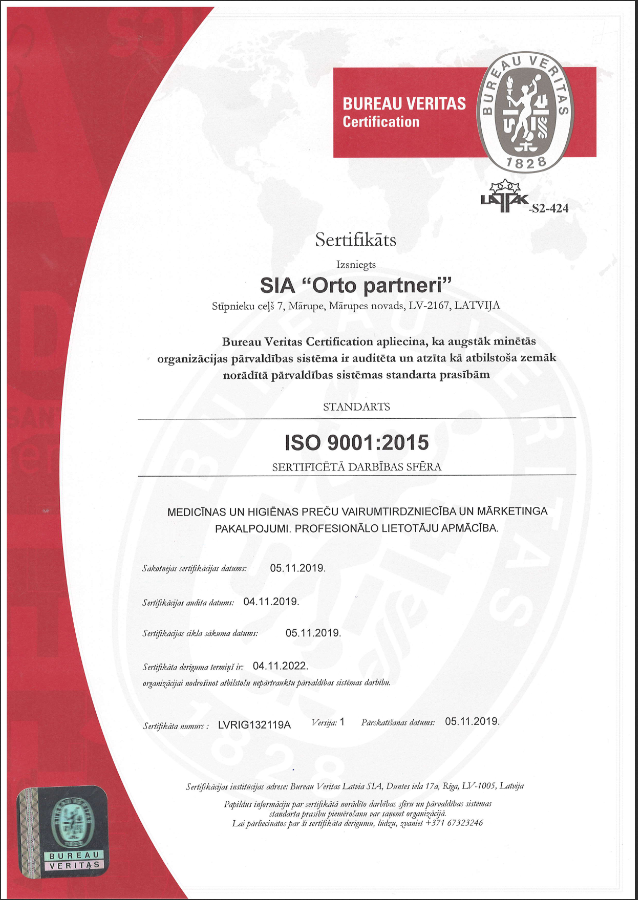 The company works according to ISO certificate 9001 standards.

The scope of the company's certification is wholesale and marketing services of medical and hygiene products. Professional user training
Services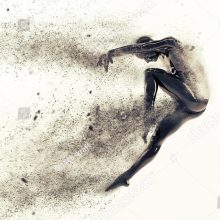 Medicine
We offer different solutions, but they have common features. These are well-tested innovations that will give excellent results to the patient and will be easy and convenient to use for a medical professional.
Marketing
We have built our knowledge and skills on the basis of many years of experience. Our work still amazes us and forces us to continue learning and persevere to do it better and more successfully.